At Atlantic Coast New York Veterinary Specialists' two locations, our veterinary cardiologist offers state-of-the-art diagnostic procedures for the evaluation of heart conditions in cats and dogs.
Cardiology Services for Pets
While your family vet is familiar with your pet and can accurately diagnose and treat many issues, some conditions require specialized diagnostics and care in order to ensure your pet has the best outcome and recovery. 
At Atlantic Coast New York Veterinary Specialists' two locations, our board-certified cardiologist is trained to diagnose and treat cardiovascular (heart and vessels) disease in pets. 
Cardiology services cover disorders such as hypertrophic cardiomyopathy, congestive heart failure, degenerative valve disease, dilated cardiomyopathy, systemic hypertension, congenital heart disease, cardiac tumors, and arrhythmias.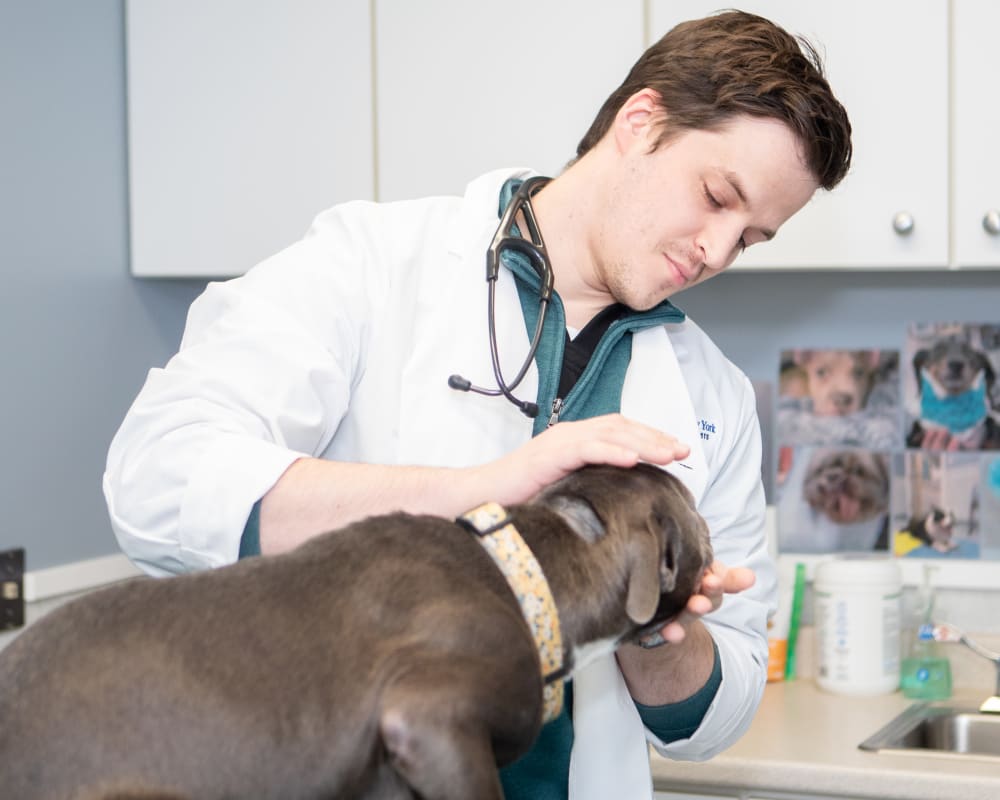 Board-Certified Veterinary Cardiologists
Our veterinary cardiologists have completed residencies and specialized training in the area of cardiology. Dr. George Kramer is a renowned cardiologist who completed his residency at the prestigious Animal Medical Center in New York City. Dr. Brienne Willams was awarded her Doctorate of Veterinary Medicine from The University of Wisconsin Madison School of Veterinary Medicine in 2013.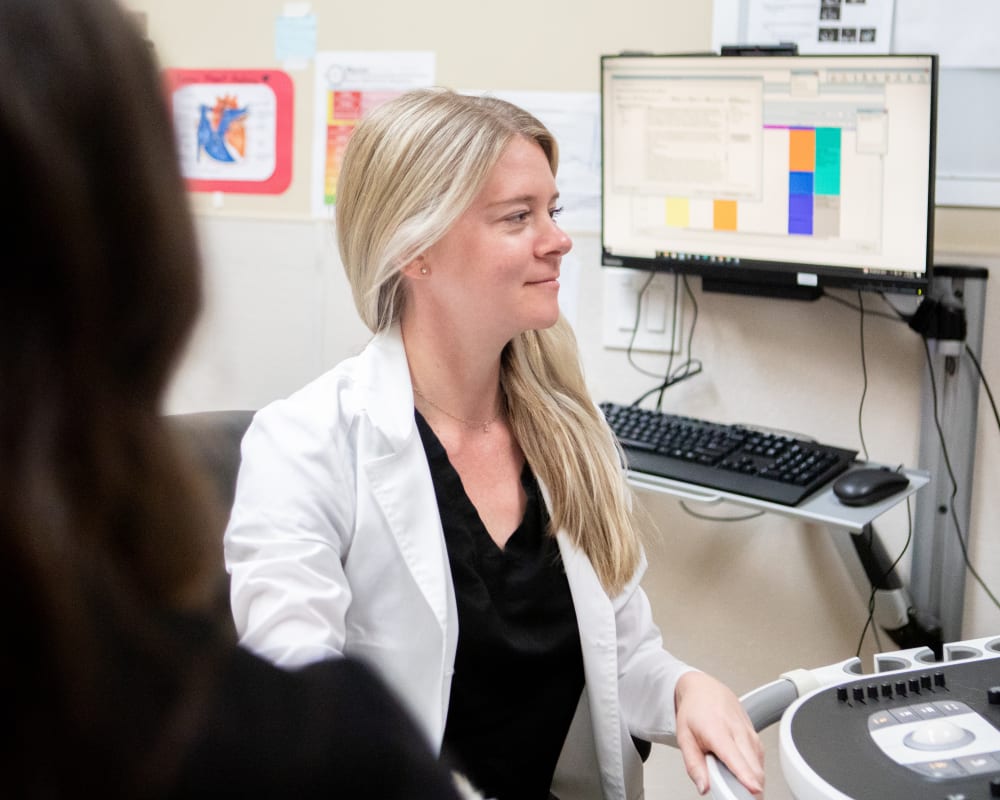 Evaluating Heart Conditions
At your appointment, the cardiologist will perform a complete and thorough physical examination of your cat or dog. Based on these initial findings, we will discuss additional testing as necessary.
The cardiologist will also review your pet's health history and current medications. Depending on your animal's medical condition, diagnostic testing may include:
Echocardiography
Electrocardiography
Radiographic Evaluation
Blood Pressure Measurement
Apply for CareCredit Financing
With CareCredit Financing, you can get your pet the veterinary care they need at Atlantic Coast New York Veterinary Specialists.