Long Island Emergency Vet with 24/7 Emergency Care
What to Do in a Pet Emergency
Make the process easier for both you and your pet by knowing what to expect in an emergency situation at our Long Island animal hospitals. 
STEP 1


Call Ahead If You Can

We understand that things move fast in an emergency and that you may not be able to contact us in advance, but it's always best if you can. If there is time, we also invite you to complete our New Patient Form in advance. 
STEP 2


Get to Our Emergency Vet Office Right Away

Our staff will show you to an exam room and you will be asked to complete a New Patient Form if you have not already done so. A veterinary technician will triage your pet before a veterinarian completes a full exam of your pet.  
STEP 3


Determine Treatment

Once our highly trained veterinarians assess your pet, they will develop a treatment plan so your pet can receive the best possible care and treatment.
Animal Emergency FAQs
Animals requiring immediate attention may have life-threatening situations or conditions that need treatment.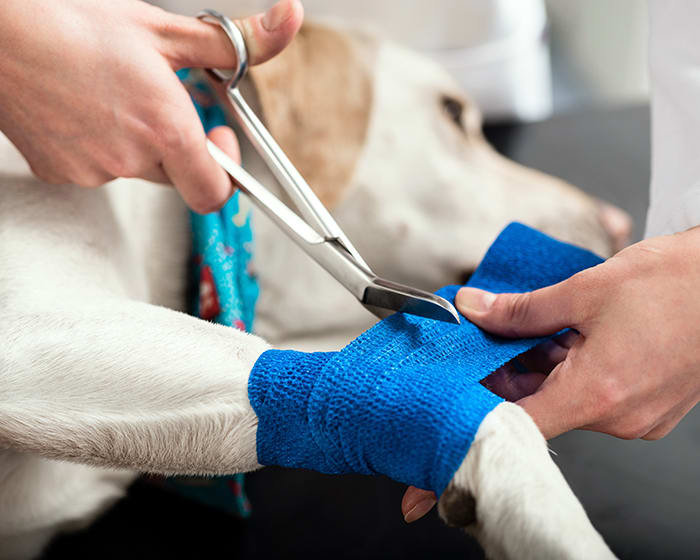 Apply for CareCredit Financing
With CareCredit Financing, you can get your pet the veterinary care they need at Atlantic Coast New York Veterinary Specialists.