At Atlantic Coast New York Veterinary Specialists, our veterinary surgeons perform advanced surgery using state-of-the-art technology while putting your pet's safety and comfort at the forefront.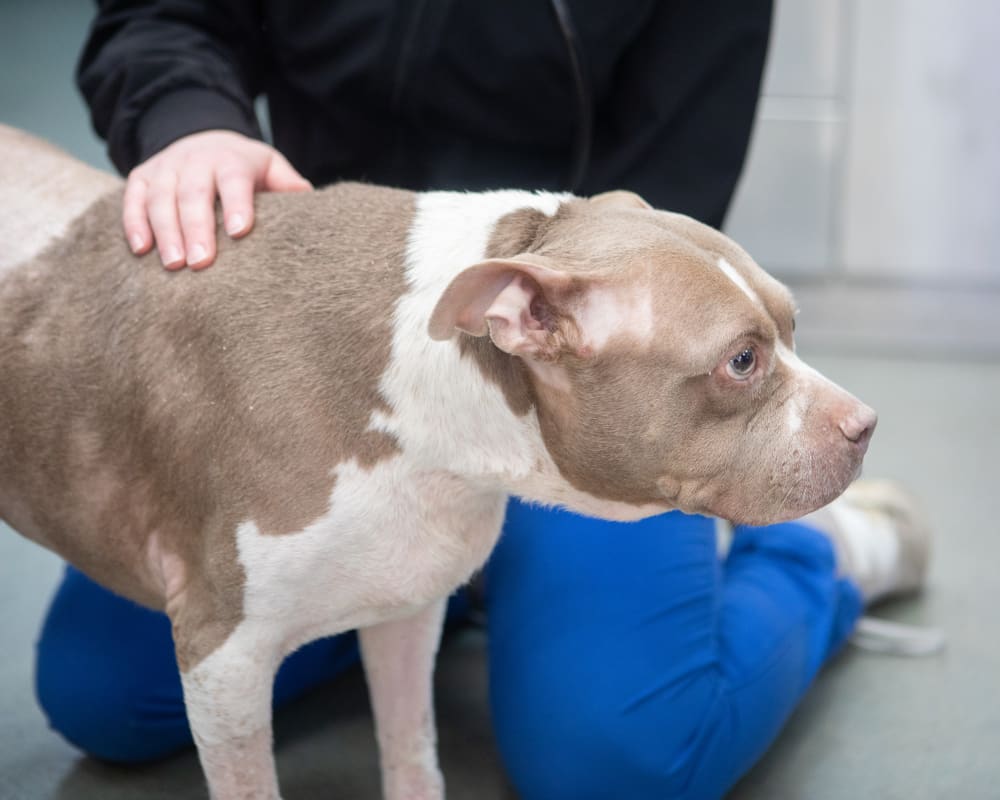 Surgical Services for Cats & Dogs
Veterinary surgeons are committed to providing the very best in surgical care to our pet patients. They are also a resource for your primary care veterinarian, providing consultations on unusual or difficult cases. 
With advanced training, our surgical specialists offer expertise that ensures the best possible outcome for your pet - and for you. 
What to Expect Before Surgery
Knowing what to expect and feeling prepared for your pet's surgery will make the process easier, for both you and your pet.
Initial Examination

Our surgical specialists will consider your pet's symptoms and complete a detailed general, neurological and/or orthopedic examination. We will discuss any recommended diagnostic tests, procedures, complications, risks and expected outcomes with you in detail.

We strive to ensure you understand the treatment and recovery plan precisely. In many cases, our specialists have performed this surgical procedure hundreds, if not thousands, of times. Let us help guide you and your pet through the experience.

The Night Before Surgery

The night before surgery, you will be required to refrain from feeding your pet after midnight. You may provide small amounts of water. We will assess current medications on a case-by-case basis as to whether they should be administered.

Many surgeries will be scheduled within a few days of your initial examination, but there are times when additional lab work or tests are necessary. Ask your veterinarian if you have any specific questions regarding pre-operative instructions.

The Day of Surgery

Drop-off time for surgery is between 7 am and 8 am. Occasionally, emergency surgical procedures may require changes to the regular drop-off or surgical schedule. We apologize in advance if such a case delays your pet's surgery. We will keep you updated about any changes and contact you before and following surgery.

Most procedures we perform are advanced and will require at least one night of hospitalization. For the first night, surgical patients stay in our ICU and are monitored continuously throughout the night.

We are always staffed with an emergency veterinarian and several nurses so your pet is never alone.
Board-Certified Surgical Specialists
To become a specialist, a veterinary surgeon has taken four years of additional training following veterinary school. This training includes a minimum of four years of veterinary school and a one-year medicine/surgical internship, followed by a three-year residency program that meets guidelines established by the American College of Veterinary Surgeons (ACVS).
During residency, specific caseload and training requirements must be met. In addition to these requirements, they must pass a rigorous exam. 
Surgical Procedures
Our surgical specialists at Atlantic Coast New York Veterinary Specialists routinely perform these elective and non-elective surgeries.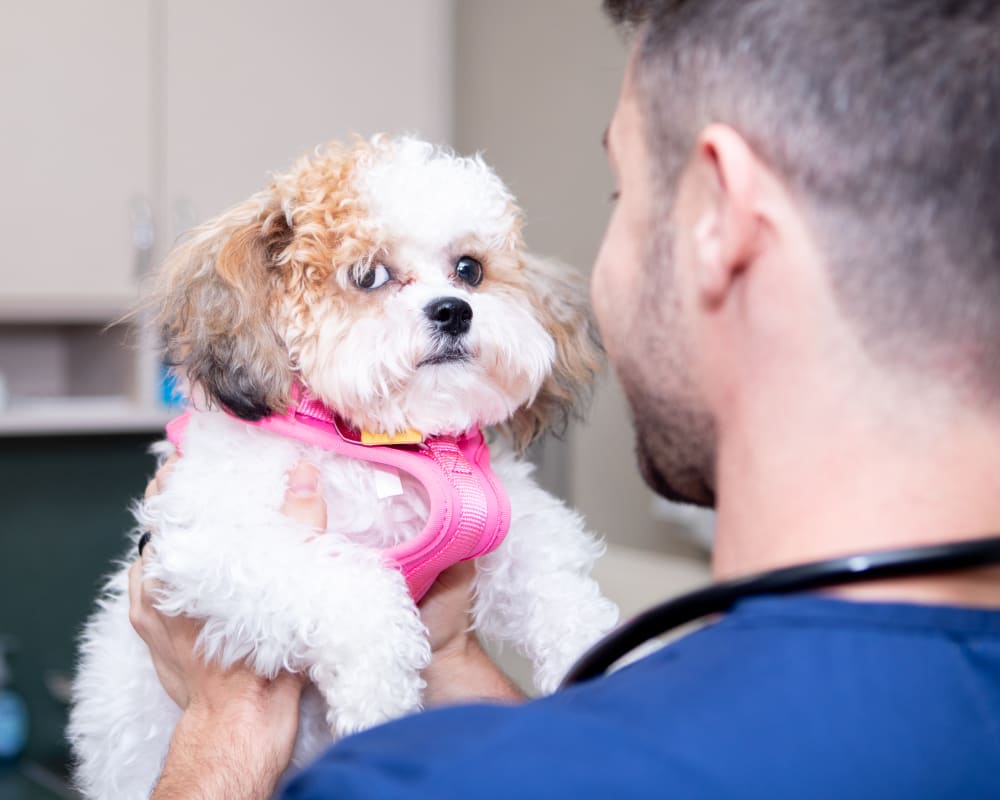 Apply for CareCredit Financing
With CareCredit Financing, you can get your pet the veterinary care they need at Atlantic Coast New York Veterinary Specialists.