Veterinary Internal Medicine
Our board-certified veterinary internal medicine specialist on Long Island offers advanced care for sick pets with diseases of the immune, cardiovascular and other systems. 
Caring for Your Pet's Internal Health
Our veterinary internal medicine specialists are skilled at diagnosing and treating challenging diseases of the endocrine, immune, pulmonary, gastrointestinal, urinary and cardiovascular systems in a compassionate and safe manner. 
If your pet displays symptoms that cannot be treated by your primary care vet, they can be referred to an internal medicine doctor for more advanced care. 
Veterinary Internal Medicine Services & Technology
We offer the following internal medicine services and technology:
We also perform diagnostics and treatment for infectious and endocrine diseases such as thyroid or electrolyte disorders, diabetes, leptospirosis, Addison's Cushing's or Lyme disease.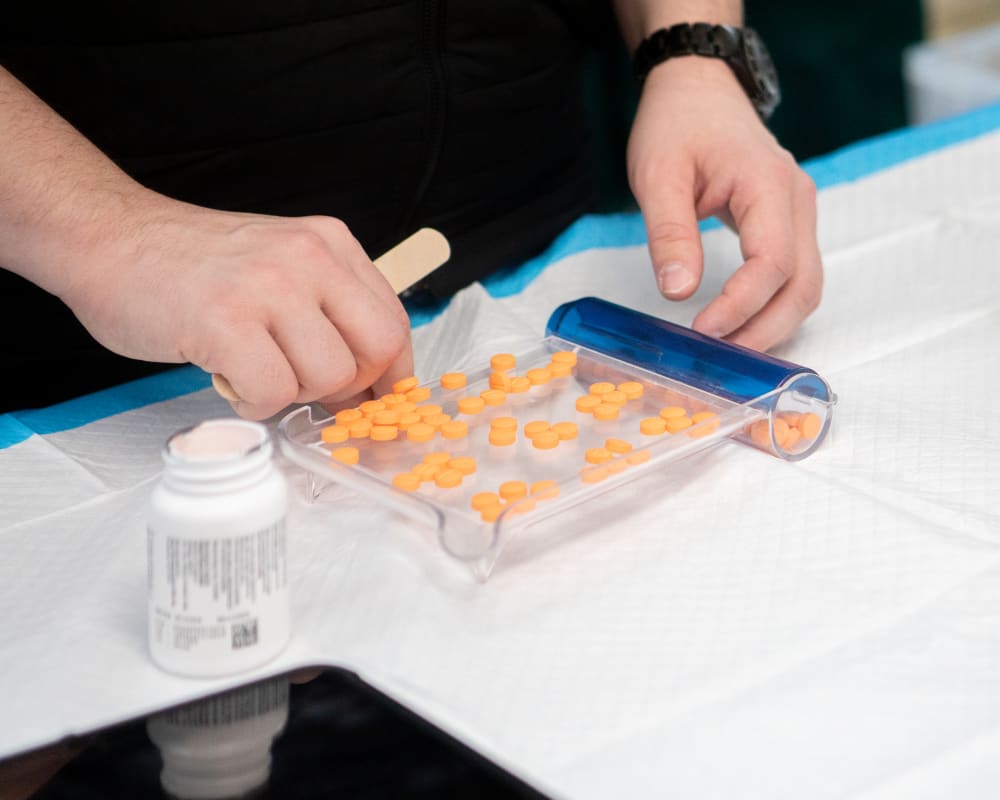 Board-Certified Veterinary Internal Medicine Specialist
Our veterinary internal medicine specialist completed her residency in Small Animal Internal Medicine at Cornell University in Ithaca, New York in 2002. She achieved board certification in 2004 and in 2007. Dr. Trainor completed a one year ultrasound fellowship with veterinary radiologist Dr. Victor Rendano at Veterinary Multimaging in Lansing, New York.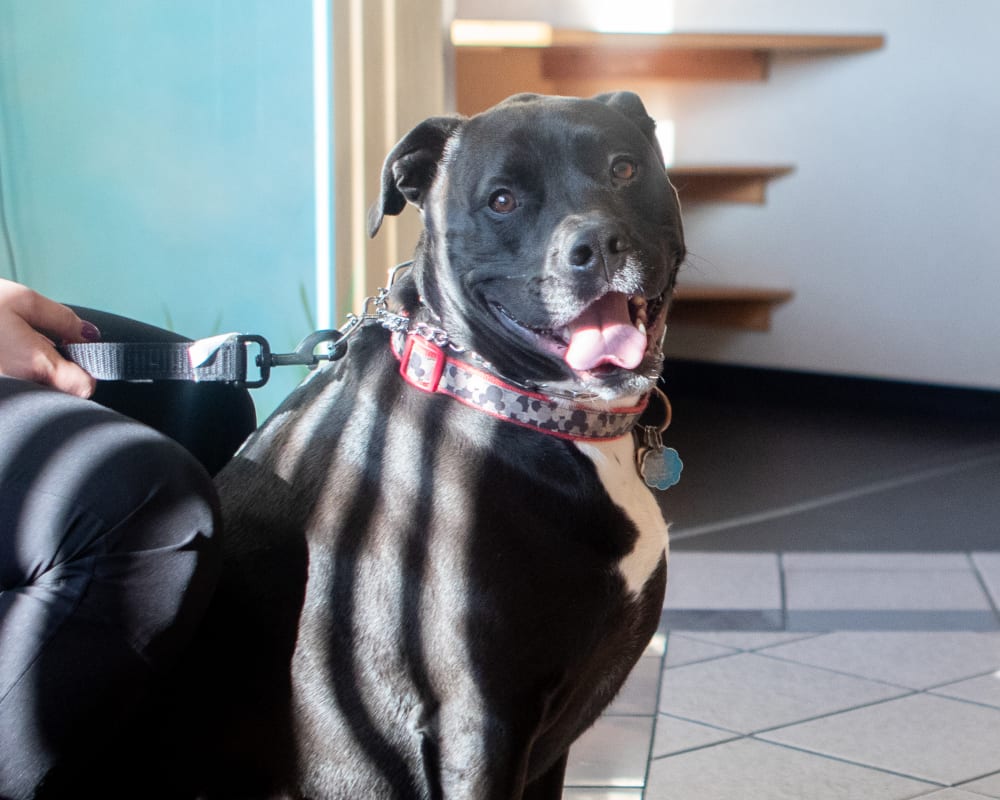 Treating Disease in Pets
Our internal medicine specialist will complete a thorough physical examination of your cat or dog. This exam will be used to develop a diagnostic plan and a comprehensive treatment plan tailored to what your pet needs.
Commonly referred internal conditions include:
Diabetes Mellitus
Cushing's Disease
Renal Failure
Infectious Diseases
Apply for CareCredit Financing
With CareCredit Financing, you can get your pet the veterinary care they need at Atlantic Coast New York Veterinary Specialists.